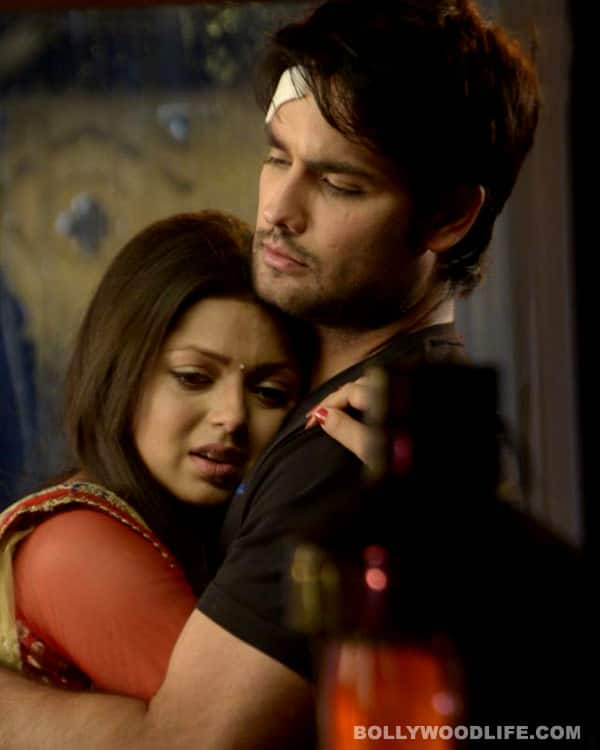 RK's love for Madhu borders on crazy, but has Madhu really forgiven and forgotten Rishab's betrayal? Does she really love RK or is she setting the stage for the perfect revenge?
Madhubala Ek Ishq Ek Junoon
is not just about love and the extremes; it is also a story of betrayal and revenge. When
RK abandoned Mads
the first time, she swore never to trust him again and show him what hate makes a person do. When Rishab realised his mistake, he forced Madhu to get back to him and vowed that if she didn't he'd kill himself – dramatic, no?
Now Madhu has come back to the mansion and strangely behaving like nothing ever went wrong between them. Now we knew something was up and according to a source, Madhu is planning a big revenge to humiliate and hurt
RK
. So does that mean she doesn't love him? Wethinks she still does, but its game that she is not ready to let her so-called hubby win. Interesting!
We wonder if Madhu will be able to pull off the stunt without getting caught. And where does this leave the love story – will this get them closer or distance them further. There's too much confusion in this love-hate-love game and we are really sick of it. Just make up your mind people! Don't you agree BollywoodLifers?