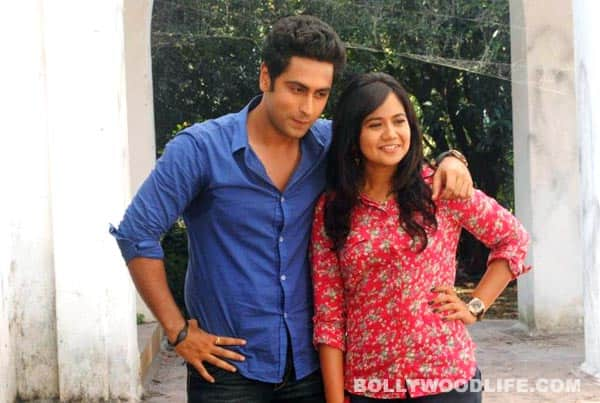 Charu has been arrested and that too with proof this time, so does that mean our estranged couple will get back together?
Sapne Suhane Ladakpan Ke
will finally see some light and happy moments and we are extremely thrilled about it. In the recent episodes we saw how
Charu
gets trapped by Mayank and Rachna for filing a fake dowry case against him and his family. The police handcuff and take her away. With Charu's matter solved, wonder what Mayank will now do to get the love of his life back.
Gunjan was marrying Aditya because of her deal with Charu, but with the conniving woman out of the picture, will she change her mind? Will Gunjan break off her engagement with Adi, 'coz she is still in love with Mayank. Or will she move ahead with Adi?
If you ask us, it would be best if Gunjan moves on with her life, 'coz
Aditya
is the perfect and eligible life partner for her, no? There have been too many ups and downs between Gunjan and Mayank, the time to turn back and retrace steps is long gone. Knowing Gunjan we are sure, she will not go back to Mayank after all the entire family and her future in-law's happiness depends on it.
Secondly, wouldn't it break sweet and caring Adi's heart when he learns that Gunjan never really wanted to marry him and it was all just a farce? Awww… poor guy! What do you think Gunjan should do, BollywoodLifers?