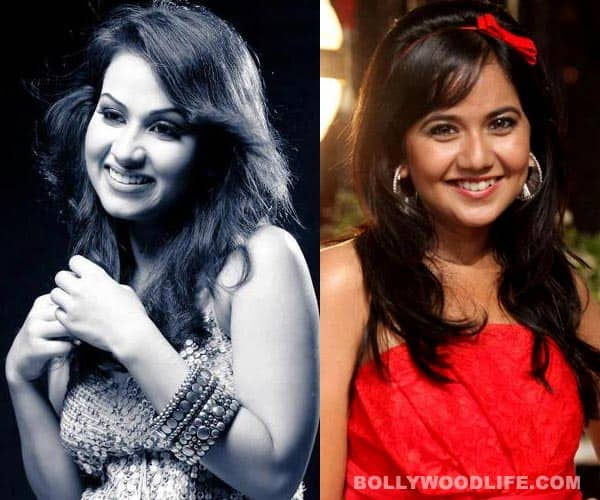 A wedding and a divorce – Zee TV's popular show is doing almost everything to keep its viewers on the edge of their seats
Sapne Suhane Ladakpan Ke
is about everything but
ladakpan
(childhood/ youth). The serial which started with much promise doesn't seem to concentrate on the central topic at all. Barring
Gunjan and Rachna
's youth – it showcases everything from marriage to
divorce
to dowry and god knows what not. And mind you, we are not the only ones complaining.
Moving on, in the recent episodes we saw how Gunjan's father brings Aditya's proposal for her and wants her to get married. Gunjan, who is otherwise an independent and brave girl, agrees to the alliance after being threatened by Charu.
Mayank
loses his job, the love of his life and is slowly losing his mind. He finally decides to take matters in his own hands and play Charu's own game against her. He and Rachna anonymously blackmail Charu about the fake dowry charges she had filed against the Garg family.
Simultaneously, the family is preparing for
Gunjan and Aditya
's engagement. Adi is still clueless about Gunjan and Mayank's history and we are sure he will learn about it on the wedding day and decide to call it off. By then, Mayank will probably prove his innocence and be free from Charu – or so we hope.
All said and done, the makers of Sapne Suhane Ladakpan Ke are using every plan in the book to hook the audience. Will it work in their favour remains to be seen!