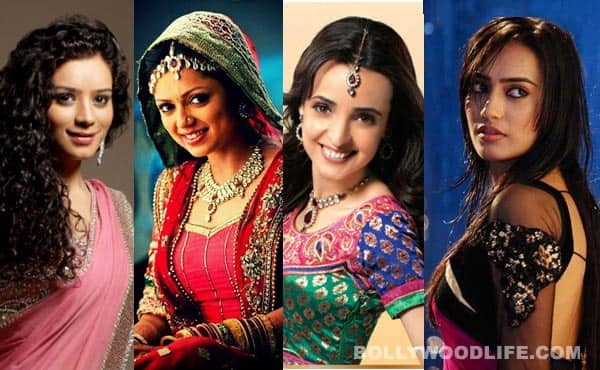 Bahus or betis – they are icons and role models for fans across the globe. While some identity with their characters – God alone knows how or even why – for some, she is an inspiration. The ladies of Indian television create waves…so which is your sweetheart?
Be it Drashti Dhami's undying, all-giving love as Madhubala Kundra, or Sanaya Irani's practical and 21st century nature as Chhanchhan. Or perhaps Sukirti Kandpal's remixed outlook of life as Simran or maybe Chandni Bhagwanani's understanding and compromising nature trying to make her marriage work as Amita. Even Surbhi Jyoti's naughty and helpful nature as Zoya Farooqui…the viewers love it all. These actors depict the modern women of today – at least, some of them do – and that's why we like them so much. So if you are hooked to your idiot box because of any of these stars, simply vote and tell us who your favourite sweetheart on Indian daily soaps is…
Drashti Dhami as Madhubala (Madhubala Ek Ishq Ek Junoon)
Madhu knows how to speak her mind and fear is not something she likes to entertain. But love can make you do things you've never imagined, don't you agree? Drashti Dhami is a professional - so say her co-actors; armed with charm and beauty, there's not many who can withstand her, not even us. She has us totally
fida.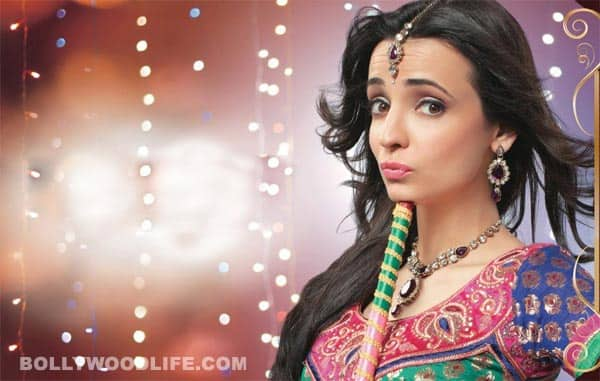 Sanaya Irani as Chhanchhan (Chhanchhan)
Mushkil ko mauke mein badalna (change troubles into opportunities) is Chhanchhan's motto and we are mighty impressed. It's easy to defy elders or traditions we don't agree with, but it's difficult to adapt and convince people to change without hurting sentiments and that's something she does like a pro. Sanaya Irani's effervescent and down to earth nature spills into her character – precisely why we like her, no?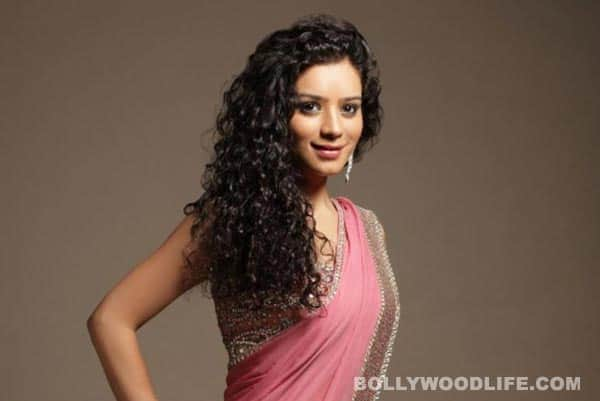 Sukirti Kandpal as Simran (Kaisa Yeh Ishq Hai)
Simran is a modern, dynamic and independent young woman, but is ready to put her life on a test run for the sake of love. Sukriti Kandpal has always managed to draw the audiences in with her innocent smile and effortless characterisation – just the way we like it.
Surbhi Jyoti as Zoya (Qubool Hai)
Zoya Farooqui makes you laugh with her ridiculous off-the-cuff shayari and touches you with her kind heart and simplicity. Life is easy, we are the ones who complicate things – that's her funda...and we agree. Surbhi Jyoti may not be a pro in acting, but she brings a childlike nature to her character, making it both adorable and irritating at times. But we still like it.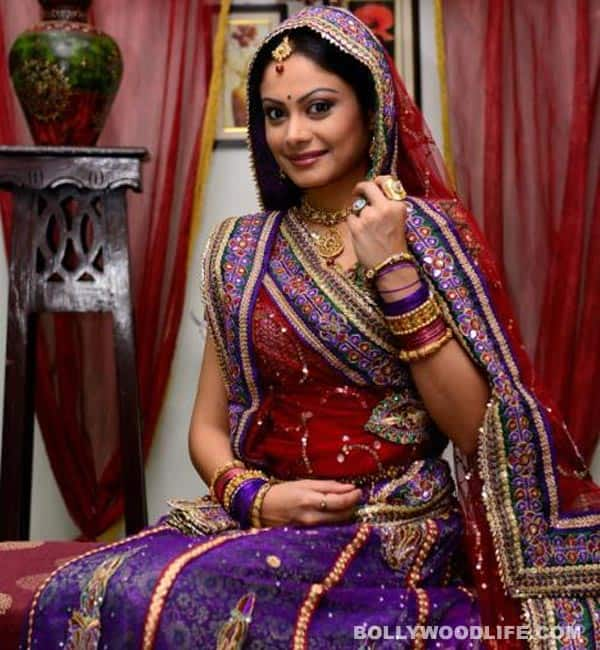 Toral Rasputra as Anandi (Balika Vadhu)
Anandi is strength, humility and diligence personified. She has been an icon of sorts for all those women who've dreamed of making their lives worth living. It was a huge debate when Toral Rasputra took over from Pratyusha Banerjee, but the actor has managed to pull the right strings and we think audiences' hearts are melting.